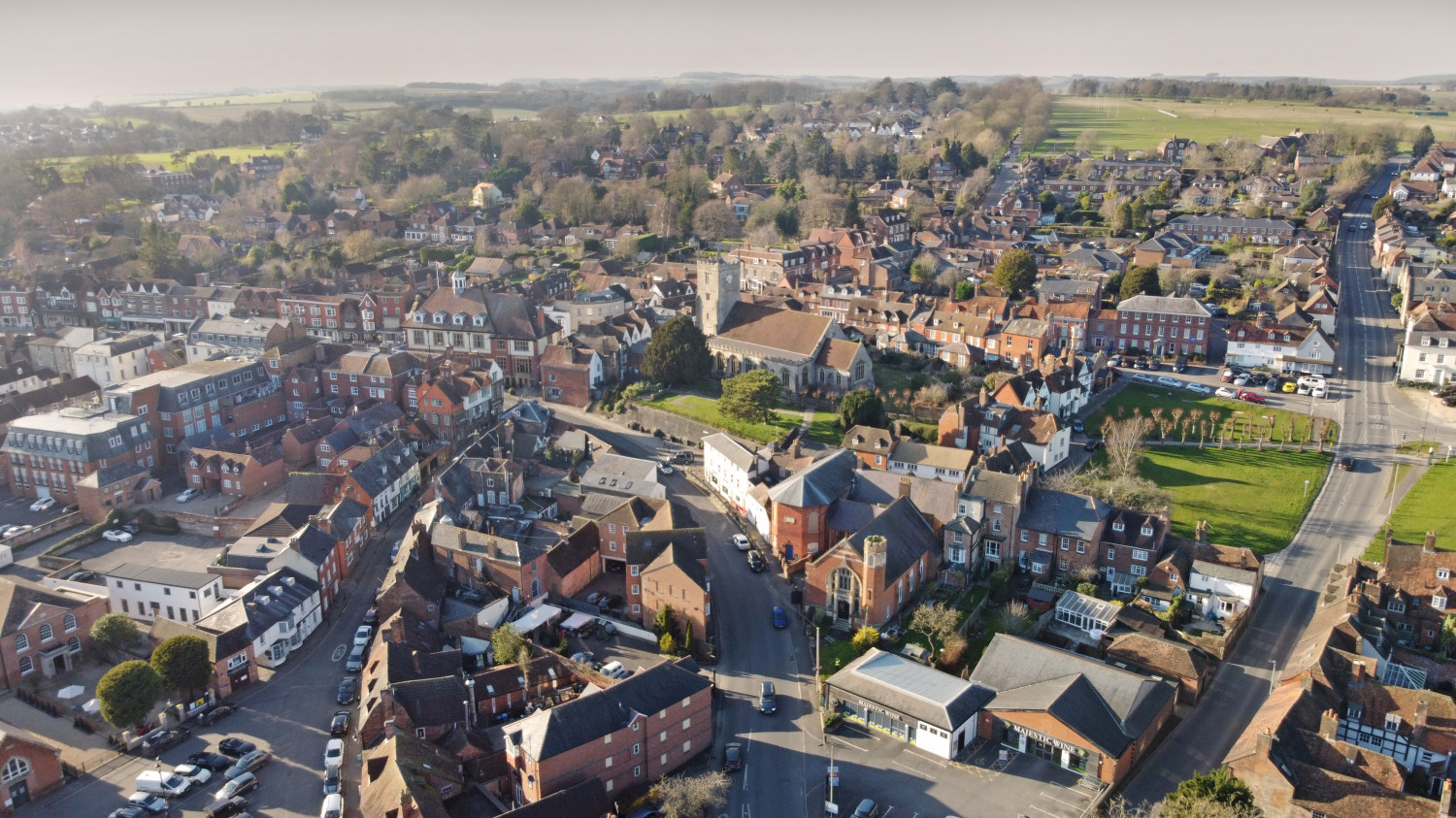 Welcome to Christchurch Methodist Fellowship in Marlborough
The Methodist Community in Marlborough now worship each Sunday morning with the Anglican Community within St Mary's Church Marlborough under an informal agreement which is reviewed regularly. The flavour of the services varies week by week, sometimes with more Angilcan influences and at other times greater Methodist influences.
There is a joint Methodist and Anglican Service at 10:30 on the first Sunday in each month, led jointly by the Methodist minister, Rev Stephen Skinner, and the Anglican Vicar, Rev Chris Smith, or a member of his team.
Joining the choirs together and having both congregations in the same service has brought a new strength and vigour to the worship for both communities.
During communion services, both alcoholic and non-alcoholic wine are available to communicants.
Members of our Fellowship are now to be found on all the church rotas!
Contact us: by phone on 07564 082092, or by email at office@christchurchmarlborough.org.uk
Or just come along on Sunday and join the buzz.
Our Section
We share our minister with Pewsey Methodist Church, and Ramsbury & Aldbourne Methodist Churcn and the Methodist congregation within Chisledon anglican church, we are part of a partnership of Methodist Churches within the North Wiltshire Circuit, which is part of the Bristol District of the Methodist Church, and we follow the Methodist Way of Life
Christchurch Mission Statement
Christchurch Methodist Fellowship in Marlborough seeks to serve God and our community, inspired by the life of Jesus, led and empowered by His Holy Spirit. Aims and Objectives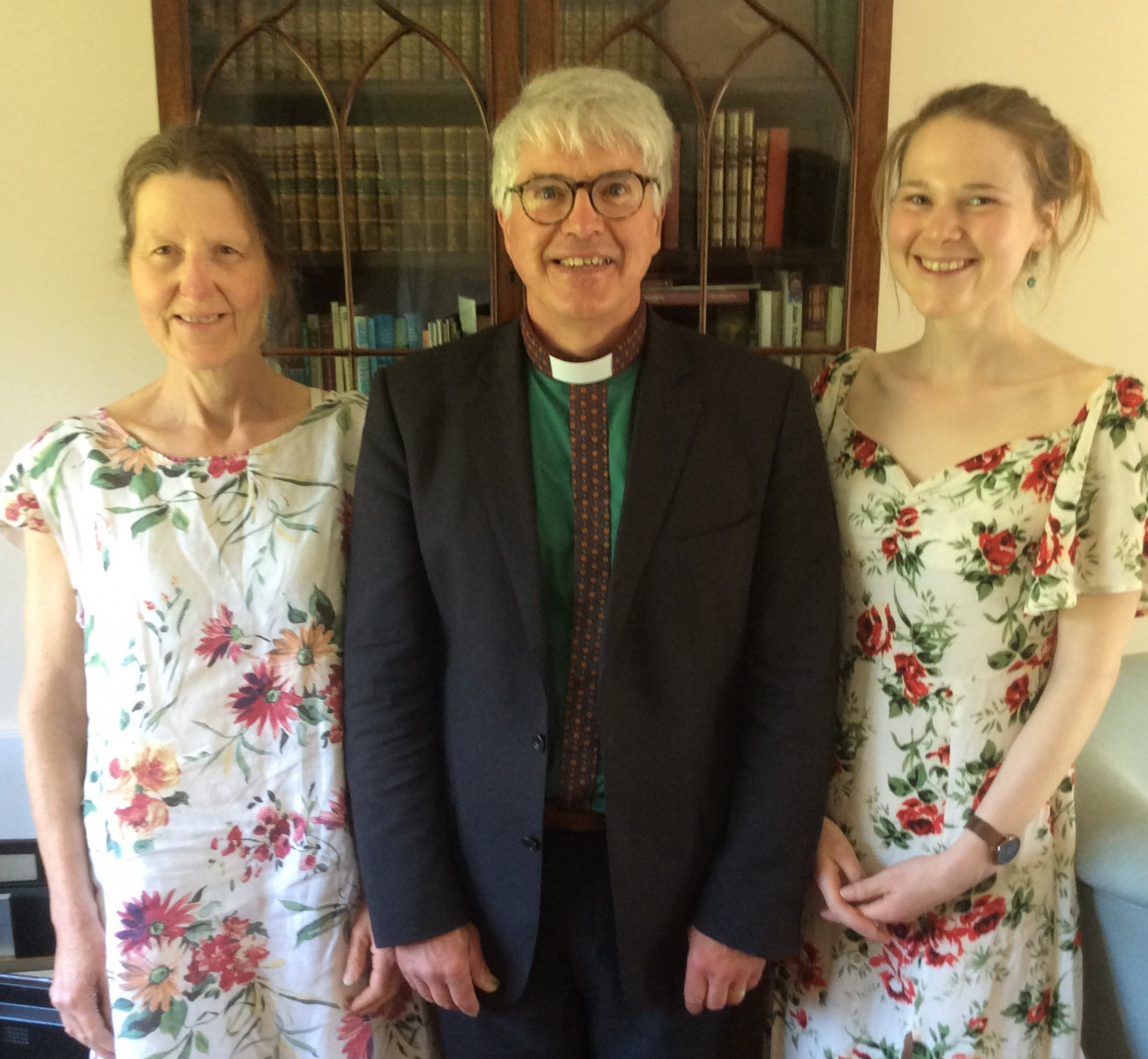 Our Minister - My name is Rev Stephen Skinner and I live in Marlborough with my wife, Jane, and younger daughter, Hannah. Jane and I have four children and five grandchildren. Naomi and Joel are living in Bradfield, near Reading, with their children, Louis and Francis, Estelle and Raphael; Thomas and Lilly are in Torquay and have Renata who was born last November; and Peter and Michelle are in Boston, Massachusetts.
Before coming to Wiltshire, we lived in Broadstairs, Kent on the Isle of Thanet. We were there for thirteen years and I was superintendent of the Thanet Circuit before it became part of the Canterbury and East Kent Circuit. I began my ministry in the Liskeard and Looe Circuit in Cornwall in 1990 after training at Wesley College, Bristol. I have also served in the Worthing, (Sussex); and Dover and Deal, (Kent), Circuits. I grew up in rural Devon in a farming community where life revolved round the seasons and the chapel.
I am pleased to be here in this part of the North Wiltshire Circuit and look forward to getting to know people, worshipping, growing in faith and working together in the town and surrounding area.
Pastoral Letter
Please do read Stephen's latest pastoral letter
There is also material for personal worship on the North Wiltshire Methodist Circuit website and the Methodist Connexion
Then Jesus declared, "I am the bread of life. Whoever comes to me will never go hungry, and whoever believes in me will never be thirsty.
John 6:35
03/12/2023
Sunday 3rd December
10:30 am
-
Combined Methodist and Anglican Service at St Mary's
Wednesday 6th December
7:30 pm
-
Chrstchurch Wednesday Chat - on Zoom All Welcome
Sunday 10th December
10:30 am
-
Combined Methodist and Anglican Service at St Mary's